Get ahead of budget concerns with a best-execution-venue strategy
---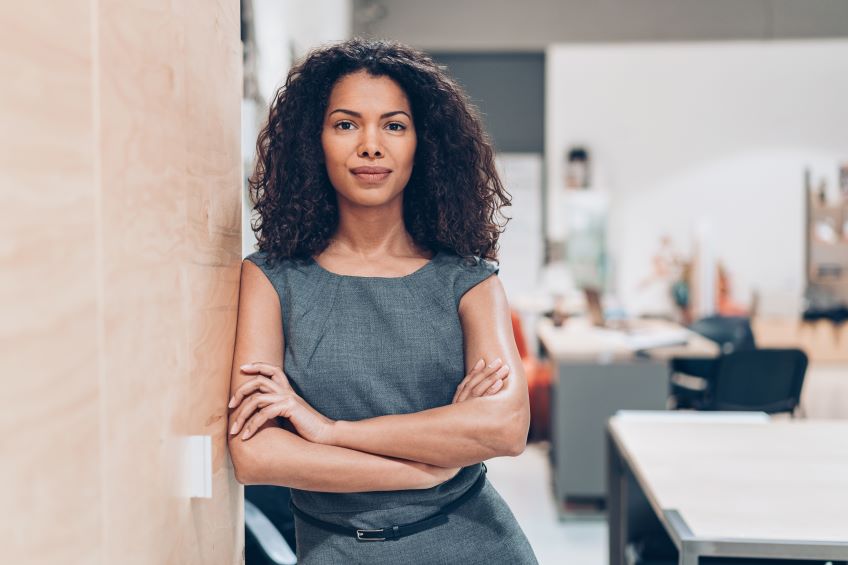 Economic indicators seem to be all over the place. Inflation is high, but employment is strong. The stock market is down, but earnings are holding in many sectors. I could go on (gas prices have come down despite lots of hand wringing, etc.), but you get the picture. The global economy has been on quite a run for the better part of a decade and things are now a bit unsettled, and that makes some people nervous.
I'm not a master of global economics. However, I know something about organizations. And that experience tells me that certain things are going to happen in unsettled times regardless of the how the economy plays out.
Architecting for adaptability will help in the near term, and it is the only winning long-term business strategy.
Spending scrutiny
In uncertain times, managers hope for the best but prepare to respond to the worst-case scenarios. Understanding the details of the firm's finances is often the first step to making decisions.
Typically, control of money migrates upward in the organization. Spending is scrutinized more intensely at each level. Budget line items that could be overlooked in good times get a closer inspection. Have no doubt that those looking for things to question will always find them.
In modern organizations, one of those line items is cloud spending. The capital savings from cloud migration made everyone feel good. Senior management might not have looked closely at that expense since that time. That was then, this is now. Cloud services are so easy to consume, some managers might be surprised to learn how much the firm is actually spending on the cloud today.
In an expanding economy, you likely collected lots of data and stored it in the cloud. Using that data incurs egress charges from your cloud provider. Compute and storage costs are much more predictable than egress charges which are essentially a charge for actually using your data.
Since data is constantly produced and constantly flows through the organization, egress charges can add up quickly. Depending on the business you're in – such as Software as a Service (SaaS) providers – your customers might also be accumulating and using data in your cloud. You could have a big cloud bill and not realize it.
Get ahead of the situation
If you know costs are going to come under scrutiny, get ahead of the grim reaper from the finance department. Look at things like your cloud spend and be the one with the plan for reining in expenses.
In the case of the cloud, there may be better execution venues for your applications and workloads that don't carry lots of egress charges. Edge cloud can move your resources out of the hyperscale cloud to the edge where egress charges don't apply. That puts your applications and your data close to where they are used by employees and customers.
Edge cloud can also reduce application latency which can boost productivity and customer satisfaction where customers are interacting with your applications frequently. Lumen can also replicate your resources across our network of edge facilities and use our adaptive network to keep them all in sync. That puts all your resources closer to customers and employees in different regions rather than relying on a hyperscale data center that might be hundreds or thousands of miles away – and hundreds of milliseconds distant as bits travel.
Imagine making that presentation to senior management as they review budgets. "I've got a plan for reducing cloud costs and improving the way we operate."
In fact, you might want to make that presentation even if costs aren't under scrutiny and the economy is booming. It just makes business sense, and this could be the right moment to make the case for change.
And if you need some help with reviewing your cloud spend and options, contact your Lumen representative.
This content is provided for informational purposes only and may require additional research and substantiation by the end user. In addition, the information is provided "as is" without any warranty or condition of any kind, either express or implied. Use of this information is at the end user's own risk. Lumen does not warrant that the information will meet the end user's requirements or that the implementation or usage of this information will result in the desired outcome of the end user. All third-party company and product or service names referenced in this article are for identification purposes only and do not imply endorsement or affiliation with Lumen. This document represents Lumen's products and offerings as of the date of issue. Services not available everywhere. Business customers only. Lumen may change or cancel products and services or substitute similar products and services at its sole discretion without notice. ©2022 Lumen Technologies. All Rights Reserved.
---
Trending Now
You may also like