What is Penetration Testing?
Posted On October 2, 2023
---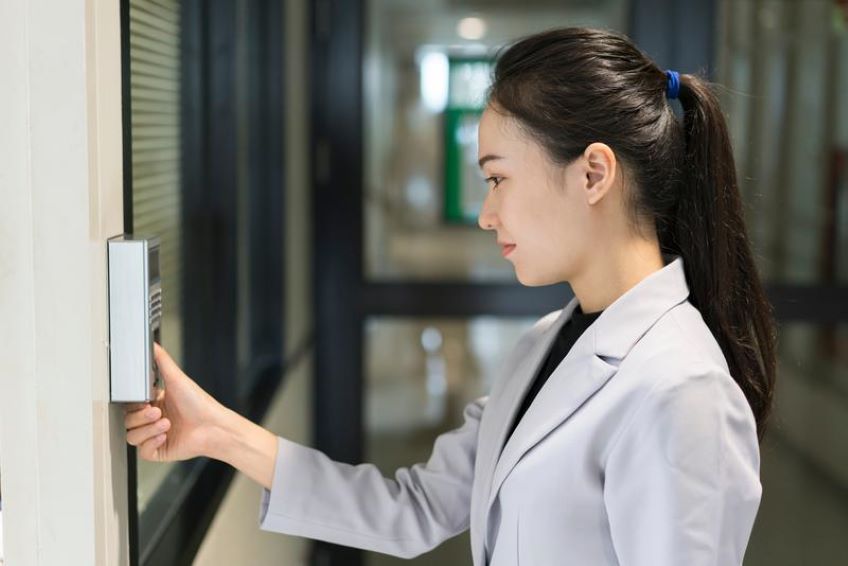 While increasing in popularity, penetration testing is a practice many organizations remain hesitant about. The idea of having a hacker, even an ethical one, attempting to break into your systems and network feels like the exact opposite of a security exercise. It's because of this that many organizations forego regular penetration testing, but this type of testing is crucial to understanding your business's vulnerabilities and proactively protecting against them.
Is Penetration Testing Safe?
Penetration testing – also known as pentesting or white-hat hacking – is a security practice in which an organization contacts a security professional, usually a third-party vendor, to attempt to find vulnerabilities in systems and networks and simulate real-world attacks to IT infrastructure – including networks, servers, hardware, software, and applications – and understand the implications of that attack. Think of pentesting like a simulated home invasion in which, without any risk to you or your home, you learn how burglars broke into your house, which items they stole, and even if they left anything behind that would allow them to enter a second time or spy on you remotely.
What are the Types of Penetration Testing?
Depending on their security objectives, company size, network complexity, existing IT infrastructure, and resources available, organizations can choose between a number of penetration testing strategies:
Black box testing: The tester attempts to find vulnerabilities without any knowledge or access to the organization's systems
White box testing: With full access to the organization's systems and internal network, the tester searches for vulnerabilities from within
Gray box testing: From partial knowledge or access to systems, a tester searches to find vulnerabilities and carries out simulated attacks against them
What are Penetration Testing Best Practices?
Confidential
Confidentiality is of the utmost importance for a successful pentest. Whether internal or external, it's crucial to share company information carefully, and it's the penetration tester's responsibility to take precautions with any data received. The findings of a penetration test should be notated and shared only to essential stakeholders.
Thorough
Penetration testing should be exhaustive, taking into account critical systems as well as the plethora of entry points for non-critical systems. When conducting a pentest, the tester should consider known and unknown vulnerabilities and the organization's existing security practices. Post-test reporting should reflect the complete work of a tester. This gives organizations the best chance at implementing suggestions and improving security practices.
Well Documented
The best way to benefit from a pentest is by having all known vulnerabilities and remediation recommendations recorded in detail. Not only does this allow an organization's stakeholders, from executives to programmers, to address and learn from the vulnerabilities, but it also ensures any changes made following the test are maintained. Expert-level testing, actionable reporting, communication and proper storing of security documentation are crucial for an organization's overall security posture, especially in the instance of penetration testing.
How can Lumen Help?
With the rapid expansion of technology infrastructures, the size and complexity of vulnerabilities to an organization's valuable assets are simultaneously increasing – as more businesses move to cloud-based technologies, it can be overwhelming to distinguish where potential vulnerabilities are and how to mitigate each of them. Penetration testing is a tactic to understand and ultimately strengthen your organization's security posture before an attack occurs.
Lumen certified penetration testers work to identify critical vulnerabilities, provide detailed remediation recommendations, and support to remove and reduce risks in customers' IT environments.
Strengthen your security posture with Lumen® Vulnerability Management and Penetration testing services.
This content is provided for informational purposes only and may require additional research and substantiation by the end user. In addition, the information is provided "as is" without any warranty or condition of any kind, either express or implied. Use of this information is at the end user's own risk. Lumen does not warrant that the information will meet the end user's requirements or that the implementation or usage of this information will result in the desired outcome of the end user. All third-party company and product or service names referenced in this article are for identification purposes only and do not imply endorsement or affiliation with Lumen. This document represents Lumen products and offerings as of the date of issue.
---
Trending Now
You may also like