Q1 2023 Lumen DDoS & Application Threat Report
---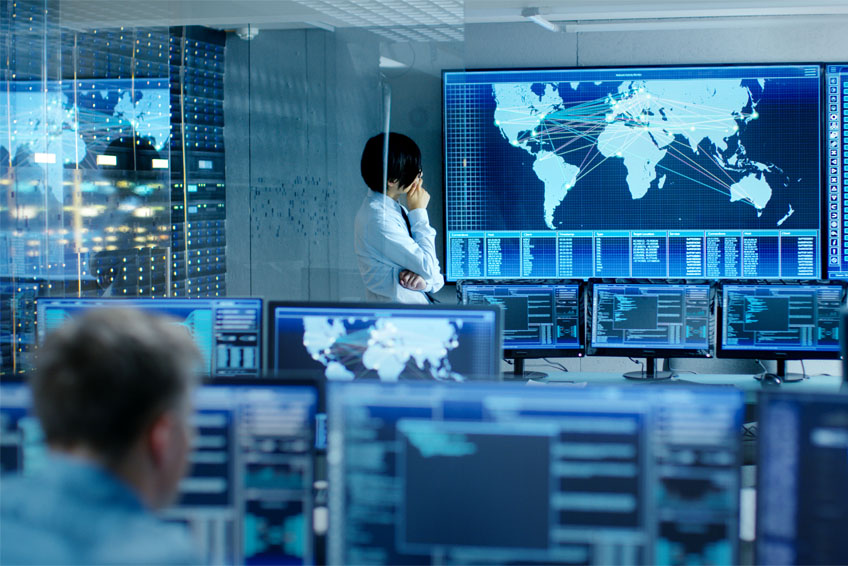 While this year presents exciting opportunities for growth and progress, it also brings new challenges for cybersecurity. Companies and other organizations are planning for growth — and so are cybercriminals. Make no mistake: they will continue to look for opportunities to exploit vulnerabilities in applications, APIs, and networks.
In this report, we provide up-to-date insights and analysis on the latest security trends and threats facing businesses and individuals alike. With a focus on DDoS, application, and API attacks we offer actionable intelligence to help you stay ahead of cybercriminals and protect your assets. We have expanded the purview of the report to analyze the application threat landscape in an effort to give our readers a more holistic view of attack trends.
As you plan your own strategies for the year ahead, we encourage you to use this report as a valuable resource to identify potential risks and prioritize areas for improvement. Our team of experts has carefully curated the most relevant information to help you navigate the ever-changing landscape of cybersecurity.
Numbers you need to know for Q1 2023:
DDoS attacks decreased 6% quarter over quarter.
Attacks under 10 minutes accounted for 70% of all mitigated attacks.
The largest attacks targeted the Telecoms, Other, and Gaming
Read the full report:
Read the press release:
View the Q1 2023 DDoS and Application Attack Trends Infographic:
---
Trending Now
You may also like