---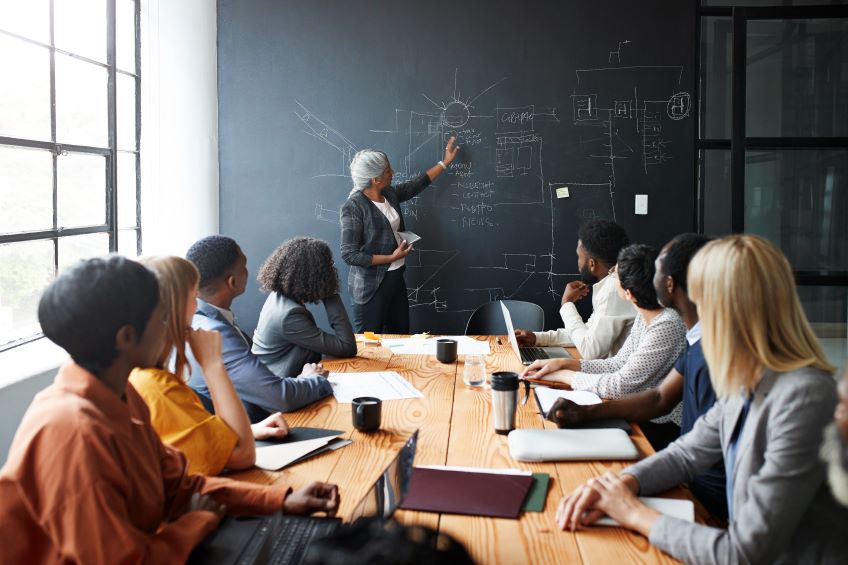 IT organizations are turning to a new type of technology designed to streamline and simplify how they manage their edge and cloud-based infrastructures: cloud orchestration. Learn what it is, how it differs from automation and why it is a must-have capability for your multi-cloud deployments.
A new way to manage complex IT environments
As enterprises migrate their low-latency applications and workloads to the network edge and develop new capabilities that depend on cloud-based infrastructure, it's becoming harder for IT departments to efficiently manage their distributed computing environments, which can include public, private, hybrid, IaaS, PaaS and SaaS deployments.
Orchestration tools make it easier for IT staff to control increasingly complex infrastructures by coordinating automated tasks, such as cloning a software image or booting up a virtual machine, together with the plethora of steps needed to deploy, configure, monitor and manage compute instances across a hybrid enterprise network.
This type of repeatable process is no longer a nice-to-have proficiency that saves on staffing costs—it is evolving into an essential function for running container and serverless computing models and making continuous integration and continuous delivery (CI/CD) a reality. Without orchestration, your businesses could miss out on many of the advantages cloud computing has to offer.
Thanks to the rising popularity of cloud orchestration tools, you can now streamline resource allocation, coordinate workload distribution between cloud-based resources and easily organize the deployment of services on multiple servers or cloud environments, all in one place.
More than just automation
The term orchestration is often used synonymously with automation, but it is much more than that.
Automation describes a single function or task accomplished without any kind of human intervention, such as automatically backing up a database every 24 hours. Cloud orchestration goes a step further, tying together and coordinating multiple automated tasks across your various clouds—while also managing those tasks' interdependencies and monitoring and optimizing resource utilization.
The result is a streamlined, consolidated workflow that allows you to support the consistent, repeatable operation of global multi-cloud compute resources and dynamically meet user demand through elastic provisioning.
Powering a higher level of IT productivity
There is no question that adding orchestration to your edge ecosystem will create a more efficient, agile environment but the advantages don't stop there. A next-gen cloud management platform can also deliver value to all enterprise IT users by providing the right tools for each group's needs.
BizOps gains tools to consolidate reporting, lower cloud costs and help assure or address enterprise compliance
CloudOps gets a turnkey platform to deploy and manage edge and public clouds
DevOps can instantly provision new applications when, where and how they want
Through a unified solution and ready self-service access to scripts, templates and blueprints, your enterprise teams can enjoy greater autonomy. And by minimizing human intervention for hundreds or even thousands of tasks, orchestration reduces both the risk of error and the need for additional staff, potentially reducing costs and freeing your highly skilled IT professionals to do more work related to your core business.
Maximize agility and innovation
Automating and coordinating management tasks that would otherwise consume tremendous amounts of time and resources empowers you to respond faster to changing business conditions by:
Deploying app components such as virtual images, node types and layouts
Automating workload tasks, third-party scripts or job scheduling
Managing workloads using self-service reports, dashboards and analytics
Deploying a full app stack with instance types, configurations and option variables
Deploying a packaged workload, including files, versions and target instances
When you automate multiple tasks, you can create a repeatable, consistent process for configuring, provisioning, deploying and creating new environments while enjoying cost, time-to-market, security and compliance benefits.
And by reducing the time it takes to provision and manage the workloads powering next-gen experiences, you can move faster to innovate and deliver new revenue-generating products and services that can drive revenue and competitive differentiation in your industry.
Manufacturing: enhance productivity by optimizing robotics and connected factories
Retail: improve point of sale with mobile devices supporting real-time pricing management
Logistics: augment existing equipment with IoT data to improve maintenance and operations
Healthcare: optimize patient care by supporting remote patient monitoring, virtual visits and wearable devices
Orchestration also enables media firms to provide interactive, personalized content-rich experiences through video analytics, and gaming companies to combine online multiplayer experiences with augmented reality (AR) and virtual reality (VR).
An all-in-one framework for multi-edge deployments
It has never been simpler to manage your growing cloud environment. Lumen® Edge Orchestrator, the convenient orchestration engine built into the Lumen Edge Platform, lets you seamlessly deploy and manage all your edge and public cloud instances from a single platform, for maximum efficiency, flexibility and visibility.
With Edge Orchestrator you can continue to leverage your existing clouds, including AWS, Microsoft Azure, Google Cloud Platform and Lumen® Edge Bare Metal. Integration with the most popular best-of-breed tools—including Kubernetes, Terraform, Chef, Puppet, Ansible and Morpheus—helps you avoid vendor lock-in by unifying all the scripts, template tools and blueprints preferred by your developers in one convenient place. Update your infrastructure when and how you want with the flexibility of on-demand self-service management, APIs and a Lumen-managed portal.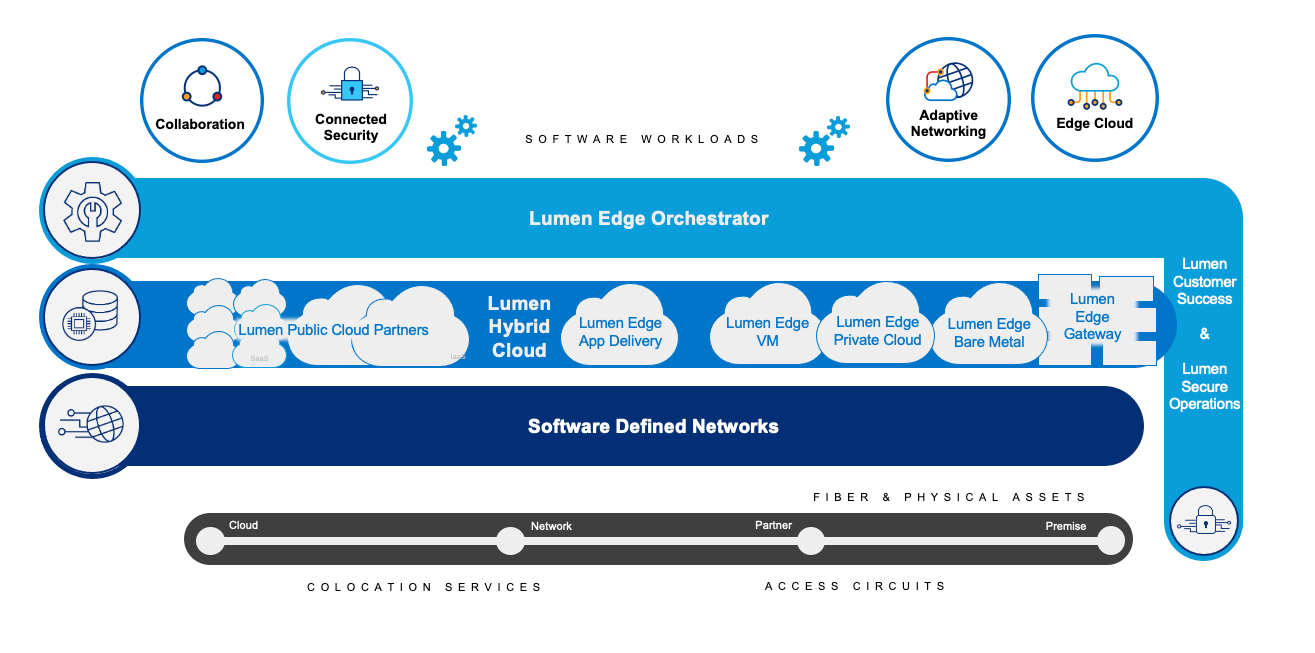 Figure 1: The Lumen orchestration layer makes it easy to manage increasingly complex IT environments with tools such as repeatable templates, scripts and blueprints.
No matter how complex your network is or where it reaches, Edge Orchestrator simplifies and speeds adoption of applications with sub-5ms latency requirements by ensuring they live in the right environment to optimize performance, security and reliability. And it's all part of the Lumen edge ecosystem, which brings together powerful compute, storage and networking in an integrated stack designed to power next-gen technology.
This content is provided for informational purposes only and may require additional research and substantiation by the end user. In addition, the information is provided "as is" without any warranty or condition of any kind, either express or implied. Use of this information is at the end user's own risk. Lumen does not warrant that the information will meet the end user's requirements or that the implementation or usage of this information will result in the desired outcome of the end user. This document represents Lumen's products and offerings as of the date of issue. Services not available everywhere. Business customers only. Lumen may change or cancel products and services or substitute similar products and services at its sole discretion without notice. ©2022 Lumen Technologies. All Rights Reserved.
---
Trending Now
You may also like