Southeast fiber routes powering technology hubs to accelerate growth
Posted On September 20, 2022
---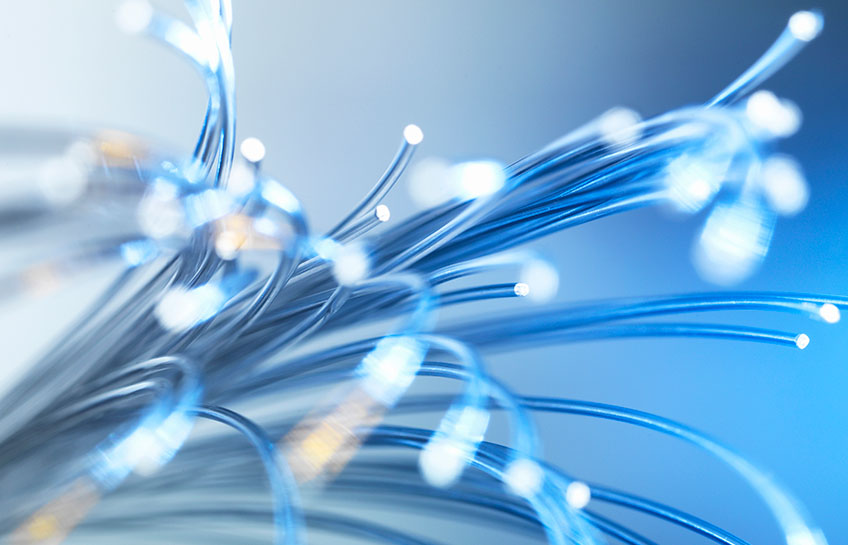 New infrastructure is helping power business in the southern tech corridor, as the southeast quickly claims space as one of the nation's top tech hubs. Lumen is helping to accelerate this rise by continuing to invest in the local infrastructure. This includes recently adding more than 340 route miles of fiber connecting major cities and enterprise businesses in the southeast, including Columbus, Georgia.
From high-tech startups in Atlanta to data centers in Jacksonville, Fla., the new infrastructure is helping enterprise businesses take advantage of innovative solutions that support the people, processes, applications and data powering business in the southern tech corridor. Lumen products and its robust fiber backbone already serve a variety of industries in the southeast.
The importance of connectivity to growing cities
One of the areas that will be impacted the most by these fiber expansions is Columbus, Ga. As General Manager of the Georgia and Alabama region, I recognize Columbus as a very important and fast growing city and so does Lumen. As the third largest city in Georgia, home to huge companies that are important to Georgia's economy, and an important connecting point between Atlanta and Alabama and Florida–Columbus has had limited connectivity until now. All routes have gone the same direction—always through Atlanta. Diversity in routes is massively important to the reliability and speed of networks.
"Our growing tech industry requires unbridled connectivity and the data capacity to expand our economy. We welcome the investment Lumen has made by expanding their fiber infrastructure throughout the state," said Larry Williams, President and CEO of the Technology Association of Georgia. "The high-speed capacity and advanced data-driven assets on the Lumen global network, opens the door to major tech company expansions and new business, while keeping Georgia at the forefront of innovation."
When our customers came to us requesting we help fix their issues with the connectivity in Columbus, we got to work. When customers speak, Lumen listens. The new route runs east out of Columbus down to Tallahassee and includes a diverse ring from Columbus to Birmingham. Columbus is primed for massive growth over the next 10 years and Lumen wants to help power it. A strong network is an expected trait of a world class city and will be very important to any potential businesses considering moving and growing in the area.
"Lumen fiber expansions are about more than making connections – application performance hinges on low latency and that's what we deliver," said Ed Morche, president of Lumen North America Enterprise and Public Sector team. "Low latency services rely on fiber networks to deliver all the way from the metro edge to the customer. Lumen investments and buildouts in our fiber-based network create the platform that provides critical solutions our customers need. We help them build rich digital experiences today and into the future."
Key facts about Lumen Fiber
Across Georgia, Lumen provides the network backbone that organizations need to stay competitive, with:
More than 165,000 connections statewide
More than 5,000 fiber route miles
Nearly 2,000 on-net buildings
This content is provided for informational purposes only and may require additional research and substantiation by the end user. In addition, the information is provided "as is" without any warranty or condition of any kind, either express or implied. Use of this information is at the end user's own risk. Lumen does not warrant that the information will meet the end user's requirements or that the implementation or usage of this information will result in the desired outcome of the end user. All third-party company and product or service names referenced in this article are for identification purposes only and do not imply endorsement or affiliation with Lumen. This document represents Lumen's products and offerings as of the date of issue. Services not available everywhere. Business customers only. Lumen may change or cancel products and services or substitute similar products and services at its sole discretion without notice. ©2022 Lumen Technologies. All Rights Reserved.
---
Trending Now
You may also like