The platform for powering the 4th Industrial Revolution
---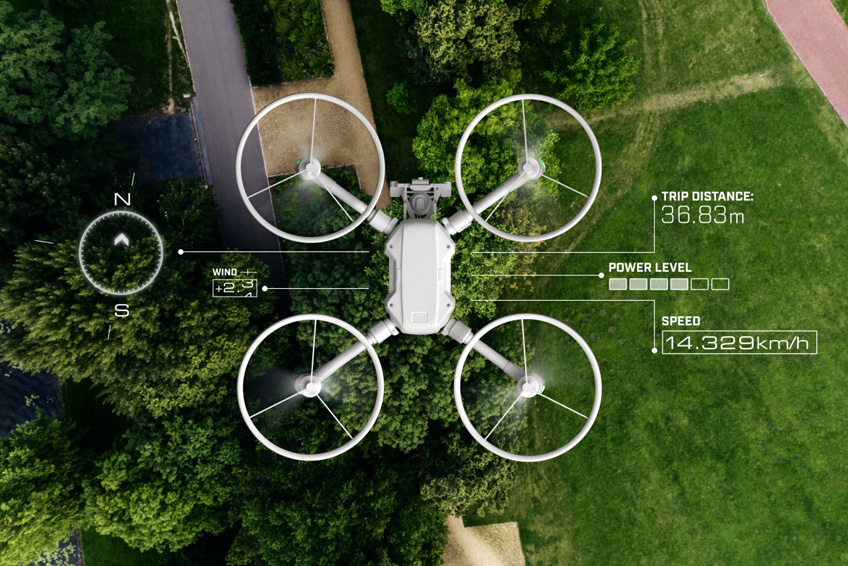 The 4th Industrial Revolution is driving rapid changes in IT and business. David Shacochis, VP of Enterprise Strategy at Lumen, discusses how the Lumen Platform is helping companies exploit these advancements to forge the next generation of digital business. Watch the video now, or continue reading for the complete transcript.
"At Lumen, our mission is to power the 4th Industrial Revolution by helping enterprises apply the lessons we've learned while operating our network at massively distributed scale.
The platform we've built over our network connects the global cloud core to the distributed network edge, enabling software apps to run where they have the greatest impact for the digital business.
We run this platform over our global infrastructure in an agile model that addresses three core IT architectural imperatives.
High-performance dynamic connections able to reach hundreds of thousands of locations and clouds globally. Hybrid cloud infrastructure that gives customers a range of cloud and edge computing options designed to meet the performance requirements of their business logic. [And] a service orchestration layer which enables us to deploy, manage and secure software workloads everywhere our network reaches.
Grounded in an extensive global infrastructure built on a world-class fiber network, the Lumen Platform combines these core elements into a unified software distribution framework that moves workloads closer to digital interactions, helping to increase efficiency, maximize performance and speed innovation.
Our software-defined platform is designed to help businesses, governments and communities acquire, analyze and act upon their digital innovations, in whatever model best supports their development pipeline.
Ultimately, empowering businesses to deliver next-generation digital experiences and seize the opportunities of the 4th Industrial Revolution across all their centers of data."
Learn more about the fastest, most secure platform for next-gen apps and data.
---
Trending Now
You may also like