Save Time Using Lumen Control Center
---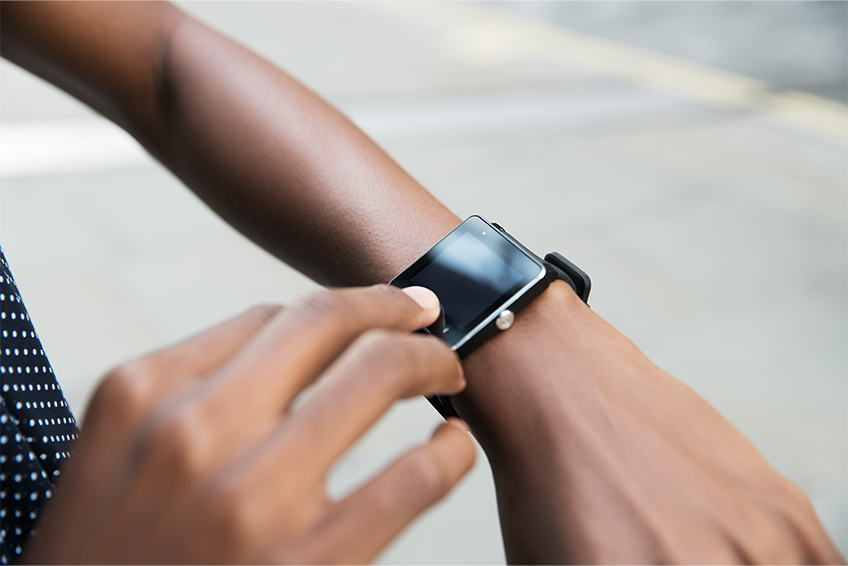 If you're a Lumen customer, then you should be using Lumen® Control Center. Our self-service portal puts you in the driver's seat, providing everything you need for a complete digital service-management experience. Read on to find out how different features in Control Center could save you time and drive efficiency for your organization.
Shop and Order
Not everyone needs to speak with a sales representative. If you know exactly what you need to purchase, then shop Lumen Marketplace from within Control Center for a 100% digital buying experience.
After ordering, view all your open orders and track their progress from Control Center. Dive deeper, beyond the order summary page, and click through your orders to view individual milestones such as what phase the order is in. If you have questions about an open order, then use Control Center to find the name and phone number for your order contact as well as the expected completion date.
Administration
We know that more than one person at a company may need Control Center access, which is why we've made it easy to create additional administrators and give the right people access from within the portal. Control Center's "Admin" tab is a one-stop-shop for creating users, assigning accounts and giving permissions, so more people in your organization can take advantage of the tools Control Center offers.
You can even set up notifications—for those with or without portal access—so that the right person is notified every time a repair ticket is opened, an invoice is ready, or when it's time for scheduled maintenance.
Monitoring
Control Center makes it easy to track the health and performance of your network, voice, edge and security services. For example, use our Network Visibility Dashboard for real-time monitoring and reporting for your network services—track performance and utilization, and view trend analysis of your utilization patterns to plan for circuit upgrades and scaling. Set alerts so that you're notified when a service exceeds a certain threshold, allowing you to proactively adjust bandwidth. And run performance reports to get ahead of any issues or fine tune your solution.
Support
When your company has a service issue, every minute counts, which is why Lumen aims to help you solve issues quickly—as well as prevent them from occurring in the first place. We've streamlined the support and repair process within Control Center so that you can receive real-time service information and next recommended actions before opening a repair ticket. Resolve some issues, such as configuration change requests, immediately from within the portal.
If you do need to open a repair ticket, did you know that you can do so digitally in Control Center? After creating a ticket—whether digitally or by calling Lumen's support team—you can then check its status, communicate with your Lumen technician and escalate the ticket all in one place.
Billing
Are you still writing a check every month for your Lumen services? Save on postage and view and pay your monthly invoice in Control Center. Managing billing from our portal is easy, giving you full visibility into your monthly charges. You can even manage credits and billing disputes as well as order reports, so you can easily analyze your spending trends.
Do you have complex invoices or need to allocate charges to different departments within your company? Bill Analyst within Control Center gives you the power to align your data with your organization's structure to create more insightful reports.
Lumen designed all these portal features to save you time and give you control, but we know that some challenges require human intervention. If you run into a roadblock, chat with a Lumen representative from within Control Center or access our online support library 24/7.
This content is provided for informational purposes only and may require additional research and substantiation by the end user. In addition, the information is provided "as is" without any warranty or condition of any kind, either express or implied. Use of this information is at the end user's own risk. Lumen does not warrant that the information will meet the end user's requirements or that the implementation or usage of this information will result in the desired outcome of the end user. All third-party company and product or service names referenced in this article are for identification purposes only and do not imply endorsement or affiliation with Lumen. This document represents Lumen products and offerings as of the date of issue.
---
Trending Now
You may also like