Replacing Your POTS Lines with Cloud Infrastructure—No Line Left Behind
---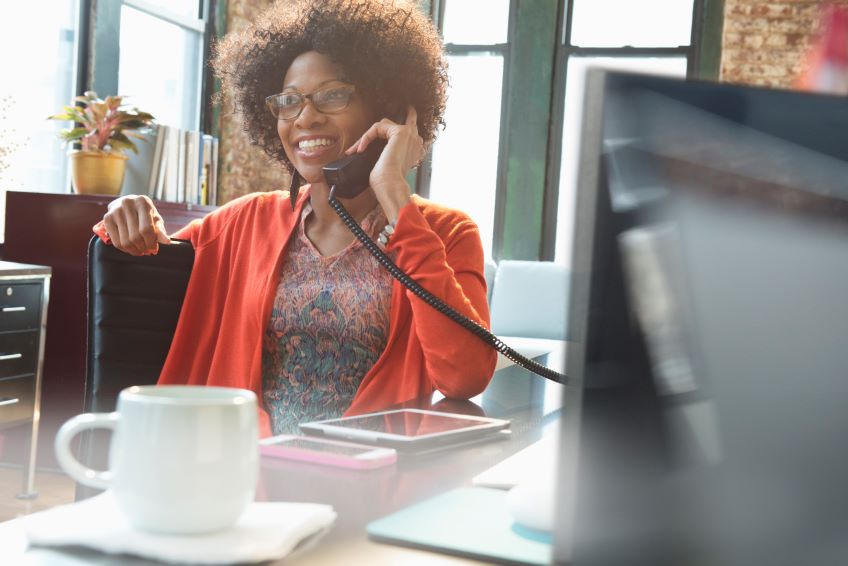 There's been a lot of talk (pun intended) around upgrading legacy voice technology to IP-enabled communications, and the benefits of adopting cloud infrastructure are impressive. Cloud telephony provides scalability, flexibility, business resilience, and affordability.
However, it's not just phone lines that businesses must think about when considering a cloud makeover. Security alarms, elevators, fax machines, and other functional services all run on Plain Old Telephone Services (POTS) lines as well. And until recently, there wasn't a viable cloud alternative for these business-critical and life-safety systems. Now, with Lumen Cloud Communications Specialty Lines—a fully managed and reliable POTS replacement—it's easy to cut ties with all your landlines.
Why your legacy lines need a cloud makeover
Did you know that there are approximately 38.5 million POTS lines currently in use for voice and functional services like elevators and alarms?* And that's just in the U.S. Although Lumen will continue to support POTS going forward, many view the FCC's 2019 decision to sunset a small portion of POTS lines and deregulate pricing by August 2022 as a sign to migrate off aging copper infrastructure. While a blanket shutoff date is not on the horizon, the FCC decision does reflect the rising costs associated with managing and maintaining POTS and represents a step toward copper technology's eventual retirement.
In other words—regarding price, service quality, and future proofing—it's time to pursue POTS alternatives.
Digital options such as LCC Specialty Lines provide both the reliability and regulatory compliance that companies have come to expect from POTS with the added value of future-proof cloud functionality. For example, LCC Specialty Lines comes with failover cellular connectivity, the ability to connect existing analog phone sets, and Uninterrupted Power Supply (UPS) backup for maximum uptime, even if the power or Internet goes out.
As a single-system technology, infrastructure is streamlined, alerts and alarms are captured and reported, and network analytics provide full visibility via an intuitive customer portal. And while POTS technology requires you to order from multiple providers across different regions, with a digital solution there are no territory restrictions—giving you the simplicity and efficiency of a single provider.
How to migrate your functional lines to the cloud
Technology migrations can be a huge headache, but Lumen makes it easy with a white-glove migration to LCC Specialty Lines. You receive a turn-key installation with all hardware, software, service, and support included.
Best of all, LCC Specialty Lines is fully managed, so businesses benefit from 24/7 management and monitoring to help ensure critical systems stay up and running.
To learn more about how an all-inclusive POTS alternative for functional lines could benefit your business, contact a Lumen Customer Success professional today.
*Voice Telephone Services: Status as of December 31, 2019. FCC. March 2022. https://www.fcc.gov/voice-telephone-services-report
---
Trending Now
You may also like