Q4 2022 Lumen DDoS Quarterly Report
Posted On February 9, 2023
---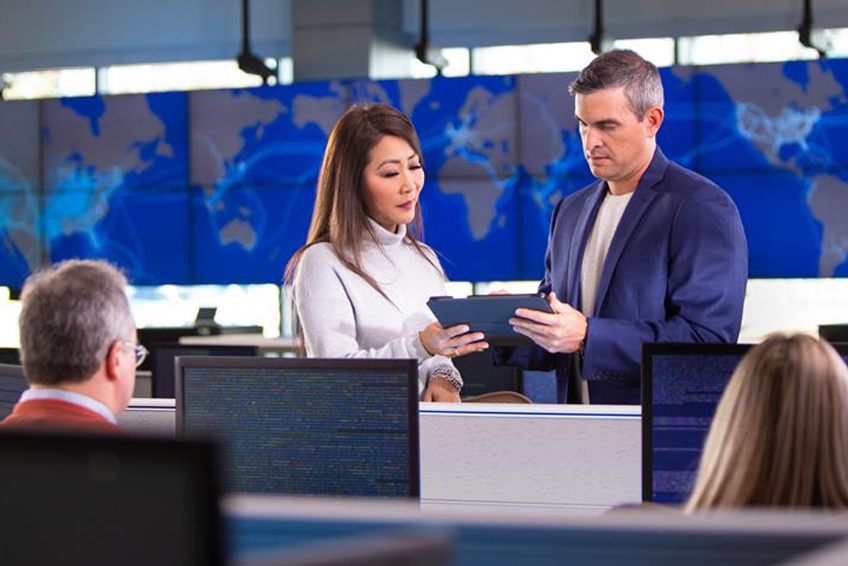 Another year has ended which means it's time to reflect on the lessons learned in 2022 that we can take with us to protect our organizations, our employees and our customers in 2023.
The purpose of the Lumen Quarterly DDoS Reports is to provide you with an overview of the DDoS attacks we mitigated and put them into context for you. We seek to help you answer the essential question: "Why should I care?" and "what can I do about this?"
Don't have time to read the full report? Here's what you need to know at a glance:
Attackers are trying to fly under the radar: Threat actors are using essential services and expected forms of traffic such as DNS to fly through defenses.
Holidays are ideal for adversaries: Attackers are looking to take advantage of understaffed IT and security teams.
"Hit-and-run"-style attacks are evolving: Small, quick attacks are still being leveraged, but we're seeing the same victims targeted multiple times to cause long-term chaos.
Numbers you need to know for Q4 2022:
DDoS attacks increased 66% quarter over quarter.
Quick hit attacks (under 30 minutes) accounted for 89% of attacks.
The largest attacks targeted the Telecoms, Software & Technology, and Gaming.
Read the full report:

Read the press release:

View the Q4 2022 DDoS Attack Trends Infographic:

Watch the Q&A session:

---
Trending Now
You may also like