Lumen supports innovation at the Edge with investment in Section series B funding
---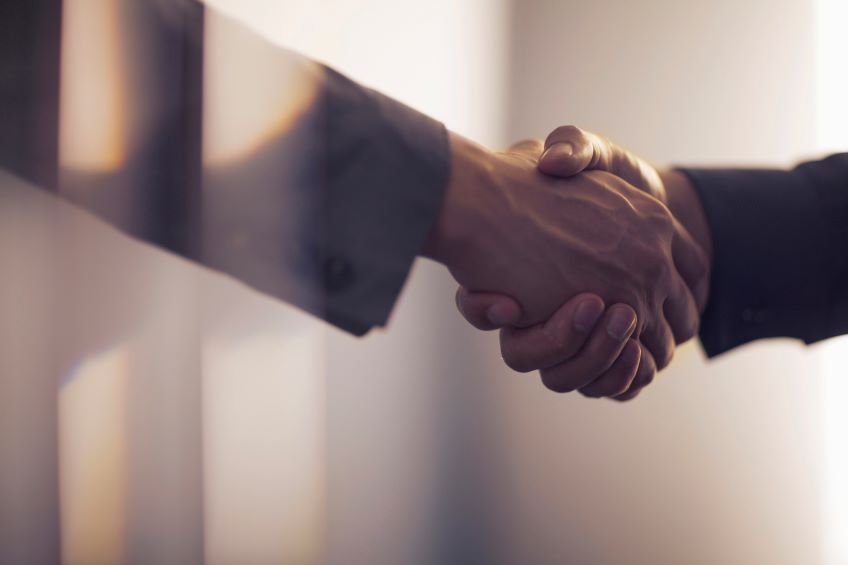 Lumen has once again demonstrated our commitment to innovation, leading a series B round of funding for Section.io, a start-up focused on accelerating applications at the Edge.
We are proud to support Section's continued growth through this investment. The company, which announced the $12 million dollar raise in a recent press release, has been an important partner for Lumen since 2019. Section has become key for our Edge delivery offerings, and we have jointly brought to market a variety of services including application performance at the Edge, layer 7 security at the Edge and a rich DevOps toolkit for application developers.
A Shared Commitment
As digital assets become increasingly important to business outcomes, Lumen and Section share a commitment to driving growth by bringing compute resources closer to where digital interactions occur.
Our common vision, however, encompasses more than this single goal. Lumen and Section share an approach to Edge delivery that makes us different from the other players in this multi-billion-dollar market. In the words of its Co-Founder & CEO Stewart McGrath, Section strives to "improve the Internet by empowering innovators with simplicity, flexibility and control."
A Customer Centric Approach to Edge Computing
Simplicity, flexibility, and control are key tenets to the Lumen platform and how we help our customers take advantage of the emerging applications of the 4th Industrial Revolution.
Simplicity. Driving fast and secure digital experiences involves a combination of strong infrastructure, powerful software and computing capabilities deployed at the Edge. The Lumen platform is designed to streamline complexity so that businesses can focus on what matters most. Workload orchestration, autoscaling and intuitive monitoring are at the heart of what our companies do.
Flexibility. Lumen and Section advocate for open standards and APIs, develop with interoperability in mind, and provide a space where businesses can build and define their distribution. A modular approach to the Edge offers our mutual customers the ability to extend the reach of previously monolithic applications, as well as the freedom to choose the distributed software that best fits their needs.
Control. Where should customers be if not in the driver's seat? I firmly believe that our network should be open and consumable to businesses wherever and whenever they need it, and that engineers should be able to develop, test and deploy with confidence across our portfolio of technologies. This commitment to customer success is the driving force behind our work every day.
I am thrilled to join the Section board of directors and accompany the business on its journey to scale its operations, build a long-term roadmap, and strengthen our partnership for years to come. I look forward to pioneering new uses for Edge delivery – such as extending stateful data to the Edge – to meet our customers' ever-changing needs.
---
Trending Now
You may also like