Lumen Opens New Federal Security Operations Centers
---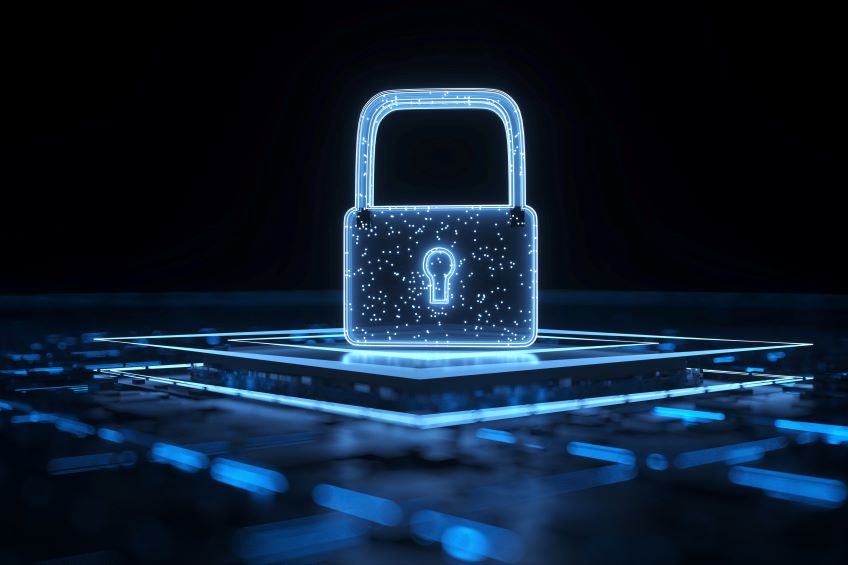 Cybersecurity is more important than ever these days, which is why it's imperative that government agencies' data be protected by the highest level of government security standards.
To ensure that agencies receive the highest level of cybersecurity protections under a FISMA (Federal Information Management Security Act) high baseline, Lumen recently opened brand new, state-of-the-art federal Security Operations Centers (SOCs) that will support its MTIPS (Managed Trusted Internet Protocol Services) and Managed Security Services (MSS) customers.
"Federal agencies are increasingly confronted by an evolving cyber-risk environment. Early priorities around information security and data protection were mainly focused on compliance, but the threat landscape has proven to be dynamic and sophisticated," says Adelaide O'Brien, research director, IDC Government Insights. "Agencies should consider working with vendors that meet FISMA high compliance, provide security information and event management, and use machine learning/artificial intelligence technologies to help speed up the detection of indicators of compromise," she adds. 
With these enhanced offerings, government agencies can now access Lumen's 24/7/365 Technical Assistance Center (TAC) and Federal SOCs for monitoring and managing their cybersecurity posture and infrastructure.
"By providing new federal Security Operations Centers for our MTIPS and MSS customers that feature FISMA high protections, we can help government agencies better secure their data, meet their strict security compliance needs and protect our collective economic and national security," said Nick Andersen, Lumen Public Sector's Chief Information Security Officer. "This achievement showcases Lumen's investment in protecting public sector agencies and demonstrates the company's commitment to serving our customers' mission and becoming a customer success-driven organization."
Operating from redundant physical locations, the Lumen MTIPS SOC and MSS SOC each use a Security Information and Event Management (SIEM) system to monitor a customer's network elements and provide alert notification and centralized event management to prevent, detect, analyze, mitigate and respond to cybersecurity threats and incidents.
Both federal SOCs meet strict government standards for sensitive data protections as well as the requirements of the General Services Administration's (GSA) 15-year, $50 billion Enterprise Information Solutions (EIS) contract, which federal agencies have been using to purchase IT infrastructure solutions from companies like Lumen.
The new capabilities of Lumen's Federal SOCs include:
A unified platform for network performance management, network configuration management and device management;
Self-service reporting;
IT infrastructure library foundation and best practices for continuous service improvement;
New and enhanced reporting digital experience, positioned for future growth;
Significant upgrades to our infrastructure enabling Lumen to provide best-in-class customer experience levels;
Innovation such as TIC 3.0, SOC as a Service, etc.;
Authority to Operate (ATO) in support of MTIPS granted by GSA;
Full security package, including 3PAO assessment attestation.
Learn more about Lumen security solutions for the public sector.
This blog is provided for informational purposes only and may require additional research and substantiation by the end user. In addition, the information is provided "as is" without any warranty or condition of any kind, either express or implied. Use of this information is at the end user's own risk. Lumen does not warrant that the information will meet the end user's requirements or that the implementation or usage of this information will result in the desired outcome of the end user. ©2021 Lumen Technologies. All Rights Reserved.
---
Trending Now
You may also like