Are Sophisticated Bots Knocking Down Your WAF?
---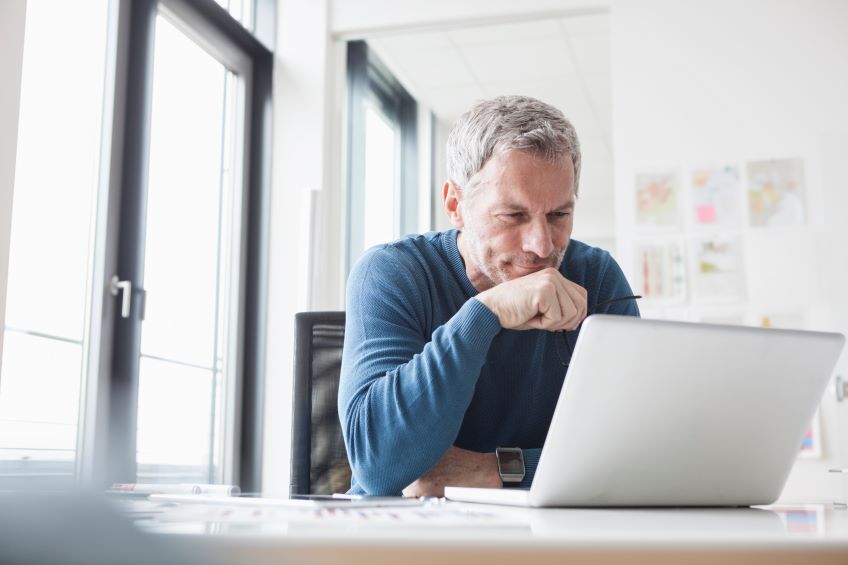 Based on the latest Cyberthreat Defense Report, over 85% of organizations have been the victim of at least one cyber attack in the last year and over 40% have been breached multiple times. With credential stuffing and account takeover (ATO) on the rise, many organizations have implemented web application firewalls (WAFs) to protect their web attack surface. WAFs are a main component of security infrastructures and protect from many attack techniques: cross-site scripting, SQL injection, buffer overflow and DDoS attacks. But when it comes to bots, WAFs just don't measure up.
Better Bots
WAFs were built to determine if traffic should be blocked or not based on a blocklist. These solutions do not inspect the traffic to determine if it is malicious or safe. Attackers have shifted their attacks to use advanced bots without the signatures that WAFs typically use to determine what action to take. Bots are evolving in real-time to elude WAF policies which includes learning how to mimic human behavior. They often present as legitimate users, piggybacking on real users' identities. Lastly, bot operators have also gotten smarter, distributing attacks from multiple IPs across geographical locations, making it even more difficult to determine if traffic is human or bot.
Better Architecture – Bigger Risks
The rise of distributed architectures, bots as a service, and third-party APIs are further putting digital businesses at risk of bot attacks. According to the 2022 PerimeterX Automated Fraud Benchmark Report, bot attacks increased 106% year-over-year in 2021.
Credential stuffing, ATO and carding are serious threats to a digital business's reputation and bottom line. Companies that are victims of these attacks are often portrayed in the media as not trustworthy and as putting their customers at risk. Customers tend to view their websites as unsecure or dangerous and choose to shop elsewhere.
The Solution
Along with implementing WAF solutions, digital businesses should make bot mitigation a top priority. Machine learning and behavior-based analytics, fingerprinting and monitoring network characteristics are the most effective and accurate methods to staying one step ahead of bots.
The risk of ATO is too great to leave stopping bad bots to chance. PerimeterX Bot Defender on Lumen mitigates malicious bots at the edge, stopping ATO and credential stuffing attacks. Pre-integrated into the Lumen global edge, PerimeterX Bot Defender can be up and running in a matter of hours, without requiring complex development work. Thwarting the next bot attack with a proactive solution is key to keeping you and your users protected.
Learn how to better protect your digital business from costly bot attacks here.
Optimize and secure your applications today. Visit the Lumen Application Delivery Solutions web page to request a trial or to speak with an expert.
This document is provided for informational purposes only and may require additional research and substantiation by the end user. In addition, the information is provided "as is" without any warranty or condition of any kind, either express or implied. Use of this information is at the end user's own risk. Lumen does not warrant that the information will meet the end user's requirements or that the implementation or usage of this information will result in the desired outcome of the end user. This document represents Lumen products and offerings as of the date of issue.
---
Trending Now
You may also like