Turning IT transformation challenges into tangible outcomes
Posted On August 10, 2021
---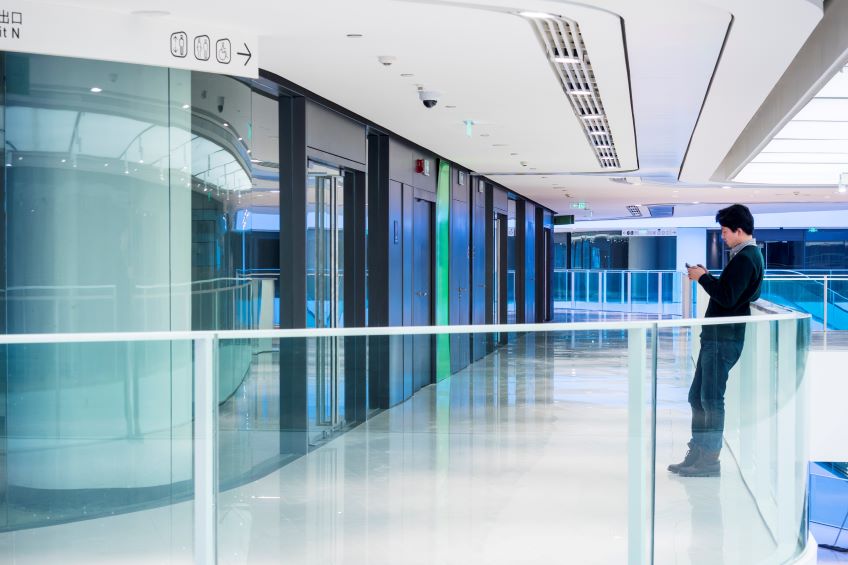 Mahesh Dalvi, VP of Managed Technology Solutions at Lumen, discusses the importance of having a dedicated partner to help enable your IT transformation journey. Watch the video now, or continue reading for the complete transcript.
"As technologies multiply, today's IT leaders face more complexity when it comes to evaluating different solutions and then making the right decisions—from network and cloud to applications and security.
To stay competitive in the marketplace, IT leaders must manage their companies' modernization and transformation journeys, updating legacy systems to remain relevant, while adopting new technologies to build innovative solutions that drive efficiencies and growth.
The task at hand can feel overwhelming. And many are left wondering, 'Which technology solution best fits my unique needs?'
Lumen is here to be your trusted technology partner as you embark on this journey.
Our certified experts, proven methodologies and innovative products and services embody decades of experience spanning adaptive networking, connected security, edge cloud, application and data.
We can work directly with your team to decipher your needs, clarify your strategy and, most importantly, help make it happen.
Whether you need consulting advice for planning and strategy, professional services for development and implementation, or managed services for steady-state operations, optimization and transformation, the Lumen team is ready to help across the entire lifecycle, at every step in this journey. [Our team is] backed by the fastest, most secure platform for next-gen business applications and data, integrating network infrastructure, cloud connectivity, edge computing and more.
Because meaningful change isn't just about technology. It's about having a partner at every step in your journey who can help you turn tough challenges into tangible outcomes—and realize your vision."
---
Trending Now
You may also like