Q3 2021 Lumen DDoS Quarterly Report
Posted On November 16, 2021
---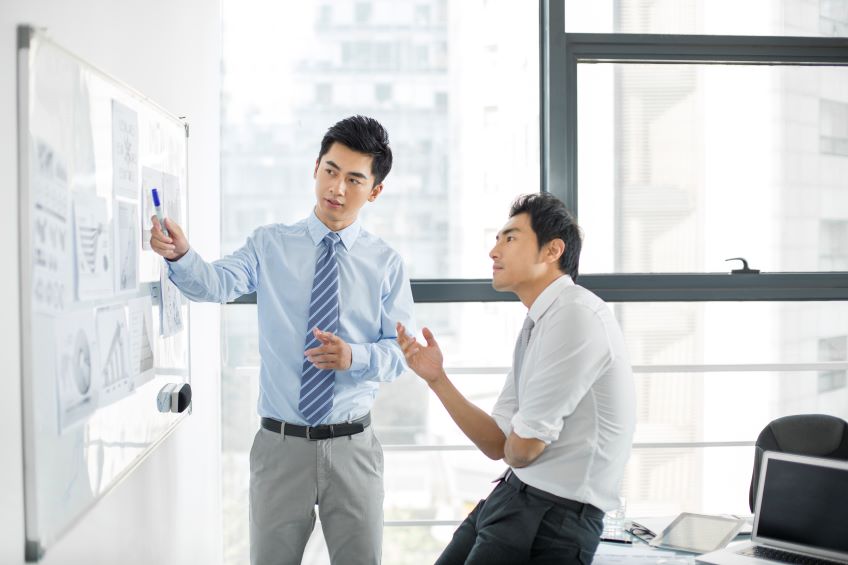 Is anyone else tired? When looking at the sheer scale of the cybersecurity landscape it can feel like a never-ending stream of changes. Much like Sisyphus pushing the boulder up the mountain, just when you feel like you have a grasp of what's going on, a new attack happens and you're back at the bottom of the hill. But, in our humble opinion, security is the most vital part of working in the networking and IT space. This report is put together by Lumen employees who are passionate about cybersecurity, and about protecting organizations and creating a safer internet. And it starts with an unrelenting focus on attack types and methods.
Today, you'll find three major trends affecting organizations of all shapes and sizes:
Larger and more pervasive DDoS attacks.
IoT vulnerabilities and command and controls (C2s) extending their reach.
Cybercriminals of varying expertise are launching attacks with more frequency, larger volumes and increased complexity.
Although it may seem it's becoming harder and harder to push the boulder up the mountain, this report will help you understand spoof reflection attacks, why global IoT botnet trends matter, how attacks are changing quarter over quarter and who is being targeted — so you can bolster your defenses.
In our Lumen Quarterly DDoS Report for Q3 2021, we examined intelligence from Black Lotus Labs® and data from the Lumen® DDoS Mitigation platform to develop our findings, which both reinforce and expand on these broader trends.
Read the full report.

Read the press release.

View the Q3 2021 DDoS Attack Trends Infographic.

---
Trending Now
You may also like