Data on the go and making sure it goes to the right place
---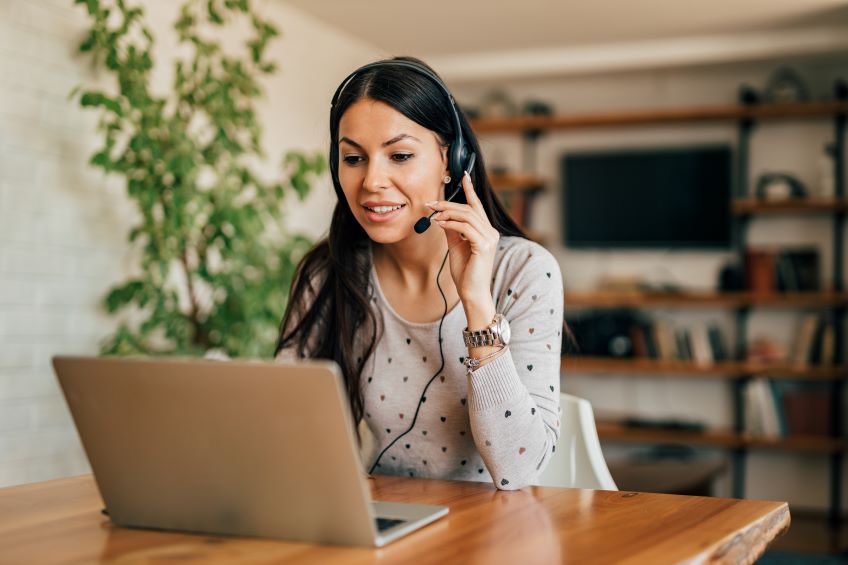 Lumen Technologies is in the data business.  Our primary goal is to make sure our customers remain connected to their applications and data no matter where they reside while providing solutions that provide flexibility, security, collaboration, and low latency.  But Lumen is also an inquisitive company when it comes to data.  We consume information from all sources to help us understand the marketplace, track trends, and better understand the needs of our customers.  More importantly, we want to make sure we are there where customers need us.
That's why the latest U.S Census report caught my attention.
I'm proud of the fact that last year Lumen Technologies worked closely with the U.S. Census Bureau to provide secure cloud connectivity that helped digitize the 2020 Decennial Census. This connectivity enabled more than 125 million households to complete the Census online and allowed the Bureau to access their responses through secure cloud applications for the first time.  Given the added challenges caused by the pandemic, it was gratifying that Lumen was able to help advance the Bureau's efforts to collect this critical data.
Census data combined with other government studies offer a gold mine of information about where people live and work, and at the same time, validate assumptions about the dramatic demographic transformation that was well underway in the United States even before COVID arrived.
Here are a few things that the numbers are saying to me and why they support our own thinking about networking in the 4th Industrial Revolution.
According to the Census, the U.S. population grew 7.4% over the last ten years, and most of the states that exceeded that growth rate were in the Southwest, Southeast and Rocky Mountain regions.  So, it should come as no surprise that Census data released in May showed that new business applications in 2019 were up in states located in those areas, such as Texas, North and South Carolina, Arizona, and Tennessee.
Our investments in fiber expansion follow business activity, no matter where it takes place.  In Georgia, new business applications grew over 7% in 2019, and we are seeing growth in smaller markets that may have been ignored in the past. Take for example, Columbus, Georgia, which straddles a corridor of economic development linking Atlanta (GA), Montgomery (AL), and Tallahassee (FL).  We recently completed a fiber expansion project designed to directly connect the Columbus area to our global network through our hub in Atlanta.
These new connections can support both new business expansion and established companies. Aflac, Char-Broil, Global Payments, Piedmont Health, and Synovus Financial are just some of the enterprises that call southwest Georgia their home.  And our investments have the added "edge" of providing low latency connectivity, which encourages business activities around new, data-intensive technologies, like robotics and AI.
Our network investments mean tier 2 and tier 3 markets, like Columbus, can enjoy the same speed, low latency, and reliability that we come to expect in tier 1 locations.  It levels the playing field, expands business opportunities in regions that may have missed the tech boom, and creates geographical flexibility for talented workers who can choose new hybrid or remote work options.
In other words, it reflects a restless country on the move.
In literally one year, businesses of all sizes put in place the infrastructure to support remote or hybrid work arrangements, and that capability won't disappear overnight.  Employees like the convenience of working without commuting.  They like the quality of life they experience away from the big metro markets. And they are pleased to see that all the advantages of fiber have followed them into traditional secondary and tertiary markets.
In the past, workers on the move could only bring along their physical possessions and their dreams.  With the expansion of our low-latency network slated to reach 95% coverage of enterprises within United States by the end of the year, now they can bring along their data, too, and stay connected, no matter where they go.
---
Trending Now
You may also like