---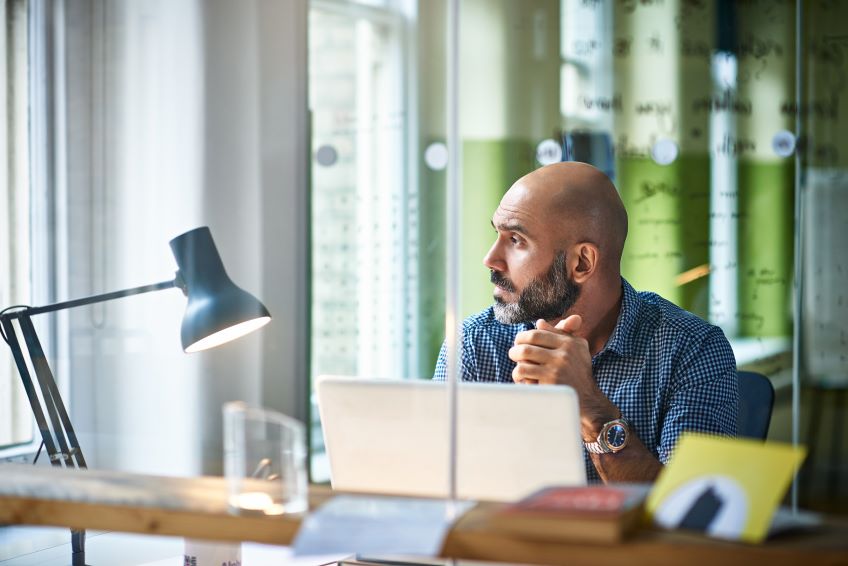 Secure Access Service Edge architecture (SASE) is one of the most discussed subjects in the tech industry. More and more businesses are adopting this framework thanks to the efficiency, control, security, and cost reductions that come with it. Answers to the question "are we ready for SASE?" could vary depending on company size and industry. However, relevant elements commonly overlooked play a decisive role in the adoption journey.
SASE adoption is not installing another technology. It requires dedicated coordination between networking and security teams, a solid understanding of the business's current state, and considerable expertise. Let's explore relevant questions that could help determine if your business is ready for SASE.
Are your top leaders SASE advocates?
SASE is the convergence of network and security elements into a single, simplified architecture. To succeed in your implementation, your networking and security teams must work in close coordination. The role of the C-Suite members and networking and security leaders is crucial in reaching this point. By encouraging synergy between both teams, the organization avoids misalignments in configurations, implementations of policies, and component management. In other words, a successful SASE adoption journey starts with the support at the top of the organization and its efforts to promote alliances between networking and security teams.
Do you know your current business state?
An understanding of your current state is crucial to planning your journey. You need to collect and analyze lots of information to have a good grasp of your current state. Gathering and analyzing this data is not an easy task. To succeed, you will need several hours of dedicated resources, solid SASE expertise, and information on the SASE elements available by provider. The impact of this evaluation should not be underestimated since an inaccurate representation of the current state will lead businesses to incorrect SASE approaches that may increase vulnerabilities and cause material losses in the future.
What are the gaps you need to close?
Once the current state evaluation is complete, the next step is designing your future SASE state and adoption plan. To be efficient, you must consider previous investments in SASE elements, identify the gaps to be filled, and prepare the action plan to guide you to the desired SASE state. A well-designed adoption roadmap prevents course corrections and reduces mistakes that could delay or jeopardize your journey.
Answering these questions could be challenging. Most businesses need to be focused on their operations and do not have the capacity for a project of this size and importance. However, it is in those answers where a successful SASE adoption lays.
You need the right partner to assist you on your road to SASE. With its comprehensive network infrastructure, vast experience in networking, security, and consulting, and solid industry partners, Lumen is a top option to assess your business to get the SASE approach aligned to your needs. Lumen SASE Assessment helps your organization discover where you stand on your SASE journey and lays out a tailored roadmap to guide you to your desired SASE state. This assessment includes a high-level business evaluation of your current state, a prioritized list of existing technology gaps, and direct recommendations for the right SASE solution to help you meet your business goals.
This content is provided for informational purposes only and may require additional research and substantiation by the end user. In addition, the information is provided "as is" without any warranty or condition of any kind, either express or implied. Use of this information is at the end user's own risk. Lumen does not warrant that the information will meet the end user's requirements or that the implementation or usage of this information will result in the desired outcome of the end user. This document represents Lumen products and offerings as of the date of issue.
---
Trending Now
You may also like