Commitment-free Cloud Connectivity
Posted On September 27, 2022
---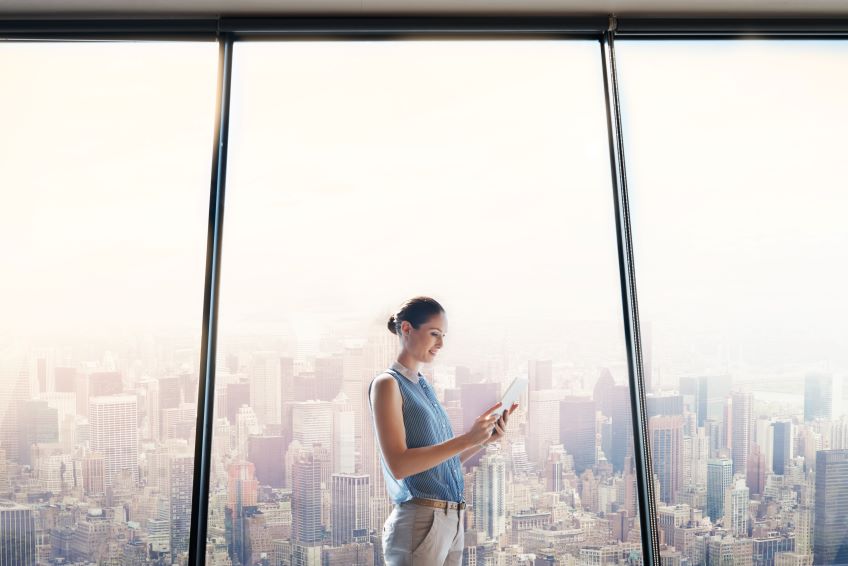 The network landscape is changing—gone are the days of multi-year contractual commitments and high termination fees. In a world of monthly subscriptions and pay-as-you-go pricing, convenience is king. Why can't the same be true for your network?
One way to accommodate self-service, flexible networking is with SD-WAN; however, businesses can also achieve real-time provisioning over private IP/MPLS networks without an overlay. At Lumen, this service is called Lumen Dynamic Connections, and it allows businesses to turn up private, short-term cloud connections on the fly.
Just as you would rather rent an Airbnb for a weekend instead of paying the mortgage on a vacation home, or call an uber a few times a month rather than purchase a new car, not all your data connections are needed long term, so why pay for more than what you need? By leveraging dynamic connectivity, you can turn up a private cloud connection for an hour, a day, or a week, and then delete the connection yourself using a self-service portal. It's convenient, cost-effective, and completely within your control.
Secure, self-service scalability
There are many possible scenarios where a business network would benefit from flexible, short-term, private cloud connectivity. For example:
Solve the problems that arise from fluctuating demands. Seasonal or event-driven demand spikes can cause data overload. By distributing compute-intensive workloads closer to digital interactions and creating connections to cloud apps without saturating the network, you drive a better employee experience. Avoid clogging your network with large backups or IT updates and enable faster time to market by dynamically offloading workloads to more compute and cloud resources.
Minimize edge application requirement uncertainty. Whether you're a manufacturer using IoT to streamline operations or a retailer leveraging big data to personalize shopper interactions, you need to be able to acquire, analyze and act on data at the edge. Dynamic connectivity allows you to extend your entire private WAN to the edge via a single connection, so you can optimize edge workloads and adjust bandwidth, latency, and location to enhance customer experiences.
Stay ahead of evolving business demands with real-time network provisioning. Going global? Create dynamic connections to connect and expand to your workloads in minutes. No waiting for vendors—you have the control to scale seamlessly and instantly connect into new regions.
The future of connectivity
Dynamic Connections is just an early example of flexible networking, foreshadowing a commitment-free, frictionless future of Network as a Service (NaaS). In the future, instead of spinning up connections yourself, you can expect APIs to flex your underlying networking fabric automatically based on your preferences and real-time reporting from your applications. Lumen is at the forefront of the NaaS endeavor and will continue to work toward greater flexibility, operational efficiency, and scalability for its customers.
Dynamic Connections can be turned up in minutes by current Lumen Internet customers. Create a connection today to benefit from flexible networking.
This content is provided for informational purposes only and may require additional research and substantiation by the end user. In addition, the information is provided "as is" without any warranty or condition of any kind, either express or implied. Use of this information is at the end user's own risk. Lumen does not warrant that the information will meet the end user's requirements or that the implementation or usage of this information will result in the desired outcome of the end user. All third-party company and product or service names referenced in this article are for identification purposes only and do not imply endorsement or affiliation with Lumen. This document represents Lumen products and offerings as of the date of issue.
---
Trending Now
You may also like